Our Philosophy -
Loyal Companions In-Home and Online Training uses positive reinforcement training techniques. These techniques are based on the psychology of how animals, including dogs and cats, think and learn. We use a combination of lure/reward training, reward training, and/or clicker training.
Our goal is to train your pet to be an obedient member of the family and also to strengthen your loving and trusting bond with him or her.
With our force-free training methods your pet will be motivated to learn and will enjoy the training sessions. Since we reward your pet's good behavior, that behavior increases and any inappropriate behavior decreases. Our methods are also easy and enjoyable for you to learn. Even small children can learn to train the family pet.
Our Trainers Qualifications and Experience -
Jean White, owner of Loyal Companions, is a professional dog trainer with over 15 years of experience. She specializes in teaching people how to effectively communicate with their dog or cat using positive reinforcement training techniques.
Her education on dog training, cat behavior modification and animal psychology comes from world-renowned trainers and behaviorists such as; Dr. Ian Dunbar, Karen Pryor, Jean Donaldson and Nicole Wilde.
Jean is always keeping up-to-date on any new advances in the dog training field. One of the ways she accomplish this is by learning from the experts in dog training and behavior modification through lectures, conferences and training demonstrations.
She has volunteered her knowledge on dog behavior training and modification techniques to various nationally organized groups, which includes owner-training assistance dogs. She is also involved in groups that support the use of humane training for all dogs and cats.
She is a member of the Truly Dog-Friendly organization.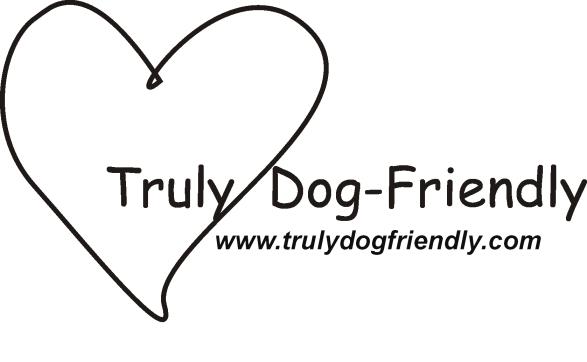 Contact us at 240-397-3997 or Jean@LoyalCompanions.net for more information.