Learn the secrets to training your dog in an amazingly fast, easy and effective way. We will teach you how to train your dog so it is enjoyable for both you and your dog. Anytime your dog enjoys something, he will be motivated to repeat whatever it was that he got the joy from. As a result, he/she will gladly and easily comply with the desired behaviors you want. We will teach you both verbal and hand signals so you can successfully communicate with your dog.
Loyal Companions offers private lessons conveniently in your home. Our lessons are personalized to your individual needs.
We schedule appointments on the weekdays, evenings and Saturdays.
You have the option of paying for one lesson at a time or purchasing a package of lessons at a discounted rate. We are so passionate about dog training that we keep our prices affordable so you can get the most out of our lessons.
The initial consultation and training lesson is 2 hours long and the remaining lessons are 1 hour - 1 1/2 hours long.
Also included is lifetime telephone support.

board & train program is $1,400



---
Assistance Dog Training – There is an increasing demand from people wanting to learn how to train their own dogs to assistant them. We will coach you on how to train your dog to do advanced commands and specialized tasks.
Service dog training benefits children and adults who have a physical or psychiatric disability. Your dog can give you the gift of independence. There are many different types of assistance dogs, for example; mobility assistance dogs, hearing dogs, psychiatric service dogs and autism service dogs. The training commands range from:
Retrieving the phone for people who have certain medical conditions.
Alerting to sounds to help people that are deaf and hard of hearing.
Waking you up in the morning for people who have problems waking up on time to go to work or school.
Teaching sit or down-stay for tactile stimulation for calming down if having a panic attack .
Walking on a loose leash to help reduce isolation and get exercise and fresh air, important for releasing the feel-good chemicals in the brain.
Remind to take medication
and much more
Note: Under the federal law (Americans with Disabilities Act - ADA), assistance dogs are allowed in public places where pets are prohibited, as long as the assistance dog has been trained for public access.
Assistance Dog Training - please call for rates.
---
In-Home Skilled Dog Training - We are offering a unique dog training program were your dog can be trained to assist you in your own home. This option is for anybody, whether you are legally disabled or not. This option is great for people that can benefit from assistance dog tasks, but don't need their dog to assist them outside in public.
Your dog can be trained to wake you up in the morning, retrieve the phone in case of health emergency, locate and alert a family member that is on another floor that you need him/her, retrieve something dropped on the floor if you have back problems, offer you emotional support and comfort if you have depression, anxiety and for children with special needs, and much more.
Rates will vary depending on how much training is needed.
---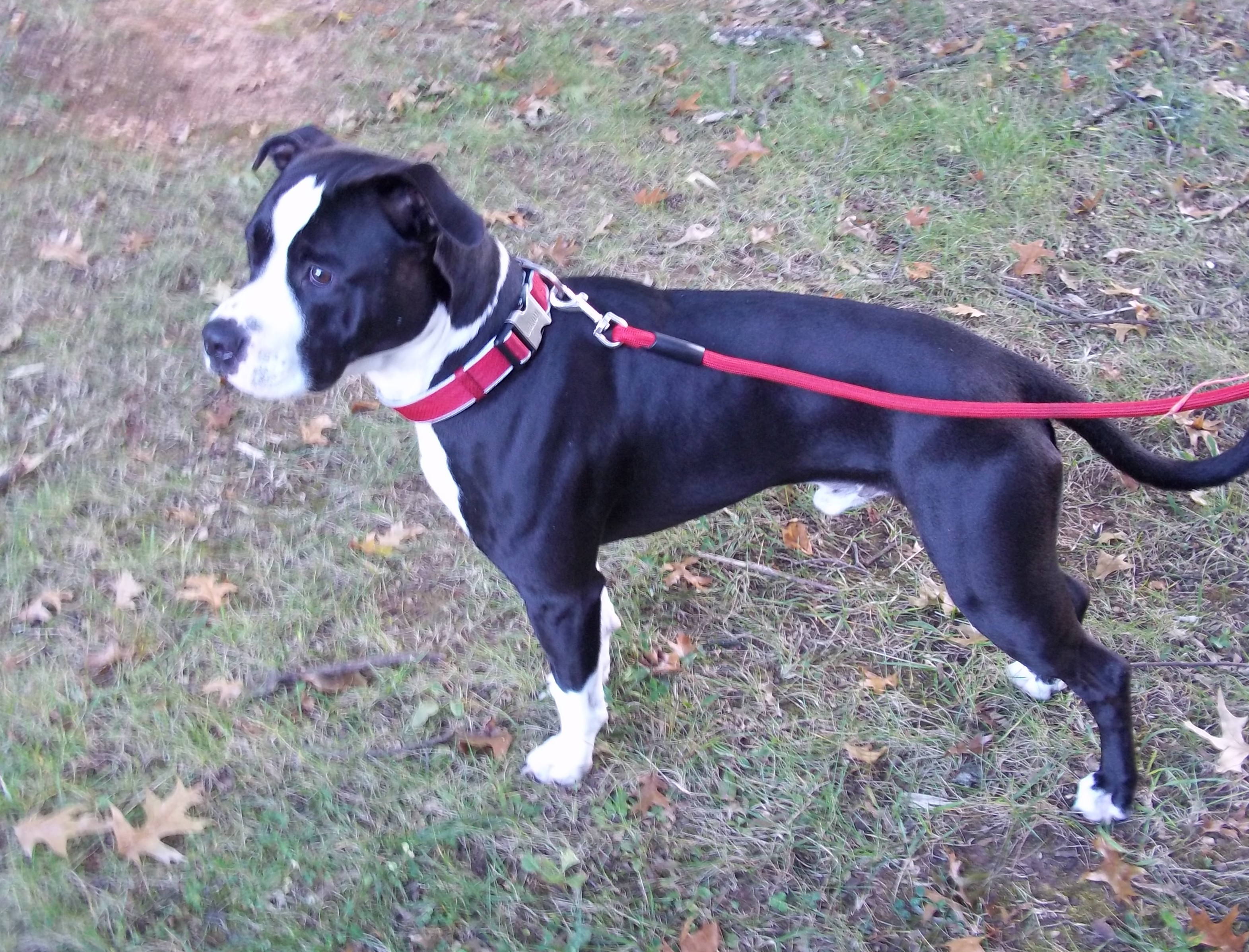 Online & Telephone Training

Receive professional advice with an hour long personal telephone training consultation, given at your convenience. You will also receive step-by-step instructions on important commands and behavior modification techniques that were taught so you can live in harmony with your dog, which is delivered right to your e-mail or as a PDF.

All these lessons are tailored to your specific situation.

The on-line lessons are only $17 each. The telephone sessions are initiated by us, therefore you will not have to pay any long-distance fees.

Payments can be made using cash, check, money order or certified check (all from US bank accounts) or PayPal.

To take our on-line & telephone training, just e-mail us at Loyalcompn@aol.com ("On-line lessons" should appear in the subject line) and give us as much detail as you can about your particular situation. Once we receive it, we will send you a questionnaire so we can give you the best training advice.

Note: Your information will never be disclosed, sold or given to anyone.



---



We offer ongoing telephone and/or e-mail support on any previous training at no additional charge.

Satisfaction Guaranteed - We will come back for a free lesson, if your pet's behavior problem comes back.

Receive a 20% discount for any new customer referrals!

Serving Frederick, New Market, Lake Linganore, Spring Ridge, Ijamsville, Monrovia, Mount Airy, Urbana and surrounding areas in Frederick County, Maryland for private in-home training.

Serving anywhere in the U.S. for online training services.



"I think dogs are the most amazing creatures; they give unconditional love. For me they are the role model for being alive." – Gilda Radner



Call Us at 301-865-4773 and Receive a Free Telephone Training Consultation.





Loyal Companions In-Home & Online Training Services 301-865-4773 | Loyalcompn@aol.com